Introducing the latest release from Wexford's very own country musician, Copper Kelly! Prepare yourself for a thrilling musical experience with "Deedo's Town." This electrifying track takes you on a journey through the rough and tumble world of small-town brawls and the consequences that follow. Copper Kelly's storytelling prowess shines through each verse and chorus, painting vivid scenes that transport you to the heart of the action.
Listen here: @CopperKelly | Linktree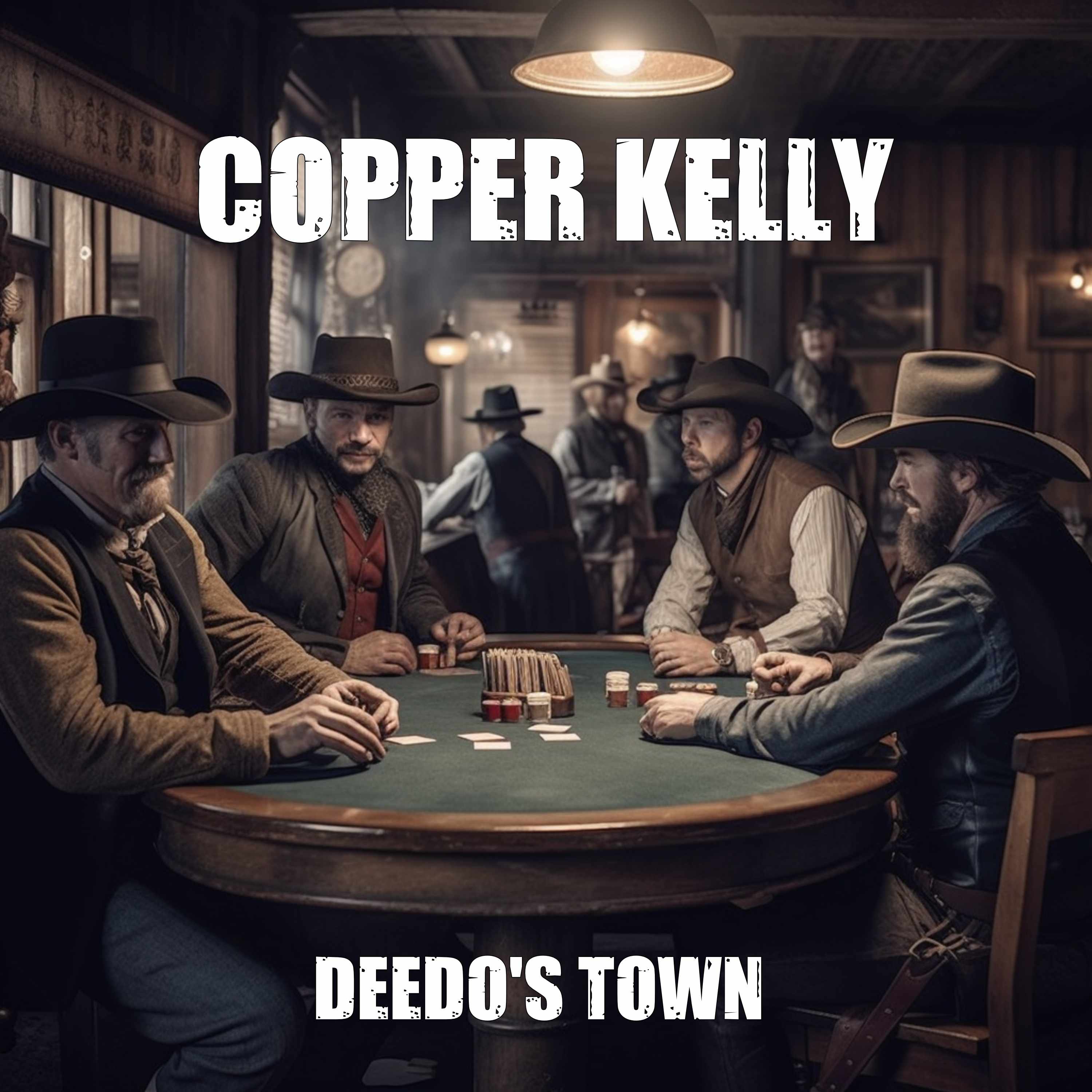 In "Deedo's Town," Copper Kelly captures the essence of a fateful night out seeking relaxation but finding much more than anticipated. The song opens with a gritty chorus, setting the stage for the events that unfold. As the record scratches and heads turn, our protagonist realizes he's caught the attention of the town's formidable figure, and trouble looms ahead.
Through powerful lyrics and a driving melody, Copper Kelly masterfully brings the narrative to life. With each verse, the tension builds, leading to a climactic showdown. Amidst the chaos, fists fly and teeth hit the ground, leaving our hero battered and bruised.
But the story doesn't end there. "Deedo's Town" takes a reflective turn in its final chorus, as Copper Kelly soulfully sings about the aftermath of the brawl. The physical toll is evident, as he finds himself sipping meals through a straw, reminding us of the lasting consequences of our actions.
Copper Kelly's distinctive blend of country and rock influences shines through in "Deedo's Town," creating an unforgettable musical experience. This gritty tale showcases his remarkable storytelling ability, accompanied by captivating instrumentals and heartfelt vocals.
Be sure to grab a front-row seat for Copper Kelly's "Deedo's Town" and immerse yourself in the thrilling narrative that unfolds with each note. Stay tuned for more updates on this rising star as he continues to make his mark on the country music scene. Don't miss out on the opportunity to join the journey and experience the powerful storytelling of Copper Kelly.
Listen to "Deedo's Town" now and get ready to be captivated by Copper Kelly's musical prowess!
Stay connected with Copper Kelly: Website: www.copperkellymusic.com Instagram: @copperkellymusic Facebook: @copperkellymusic Twitter: @copperkellymusic